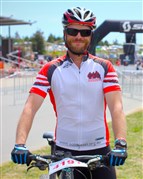 Chad Dobbs

Expires
Sunday, 1 December 2013
SOLDIER ON / BATTLE OF THE BEASTS / CALL OF THE BEAST
BEAST-WORX BATTLE OF THE BEASTS MTB FESTIVAL 19/20 OCTOBER 13 - CALL OF THE BEAST 30 NOVEMBER 13 - RAISING MONEY FOR SOLDIER ON
--------------------------------------------------------------------------------------------------------------------------------------------------------------------------------------------------------------------------
!!!UPDATE!!!

I am now competing in the CALL OF THE BEAST adventure/obstacle race on November 30, 2013
This is another awesome event brought to you buy the BEAST-WORX team aimed at raising money and awareness for Soldier On!

!!!UPDATE!!!
--------------------------------------------------------------------------------------------------------------------------------------------------------------------------------------------------------------------------



On the weekend of 19 & 20 October 2013 I will be competing in the second annual BATTLE OF THE BEASTS raising money for SOLDIER ON

Last year, with the generous donations if my supporters, I raised a massive $5'702 to help wounded Soldiers and their families.

Out of the 119 riders that attempted the race I raised more money than all of them combined, which is a testament to the generosity of my friends and family.


This year I will be competing in two events on the one weekend:
Saturday 19 October - THE FLOWING BEAST - 45km of MTB'ing taking in the easier sections on the Naas Valley; and
Sunday 20 October - THE BEAST - 72km of the ACT's most brutal and unforgiving terrain. Last year saw me, sweat, cry, swear at trees and finally vomit after I finished the race and collapsed into a heap on the ground.

2013 will not be an easy ride; but I'm fitter, faster and more determined to raise more money for SOLDIER ON


I've chosen to enter the event as an individual rather than in a team for a very simple reason...
I NEED your support to finish this epic weekend of mountain biking!

I need people to sponsor me on these rides to raise money for SOLDIER ON, a not-for-profit organisation that provides rehabilitation and support for wounded ADF members and their families.

As a ex-serving member who has deployed to Iraq and Afghanistan I've seen the toll injuries, both physically and mentally take on returned veterans and their families, so every dollar that is spent helping these people in need is greatly appreciated.I'm asking YOU to donate money (every donation helps) to support this fantastic cause while I sweat, bleed and cry my way across Namadgi National Park.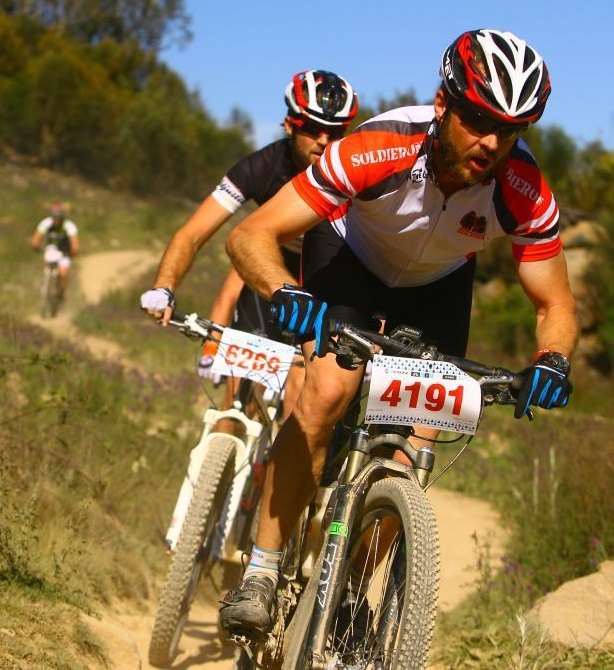 Please follow my updates on my race prep and fundraising for Soldier On at my blog:
www.chaddobbs.wordpress.com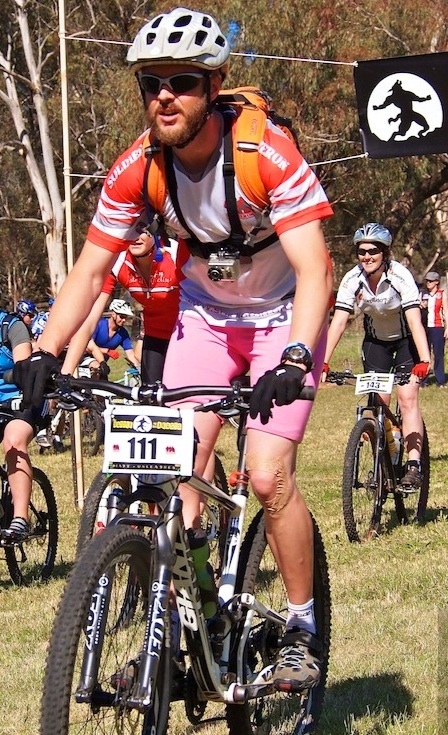 Soldier On
Soldier On is about Australians coming together to show their support for our wounded – we will always have their backs. Its about giving those who have served our country the dignity they deserve and the chance to do and be whatever they choose. Soldier On enhances Australia's capability to care for our physically and psychologically wounded, provides them with opportunities to inspire their communities and empowers them to achieve their goals.
FUNDOMETER
Target
$6,000
Raised So Far
$5,790
Biggest Supporters:
One Day Pastoral pty ltd: $1,000.00
Craig Passante: $500.00